County Executive Committee
These are the biennially elected volunteers who work within Montgomery County, TX to fight for liberty and elect local candidates.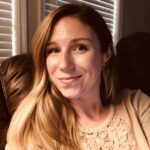 The chair runs county meetings, conventions, activities, and other duties.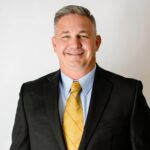 The vice-chair assists the chair and performs duties when the chair is absent.
The treasurer keeps financial records, tracks donations and disperses funds.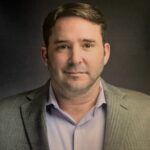 The secretary manages meeting minutes, and voting memberships.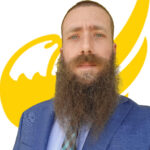 The Communications Officer maintains the county social media accounts, mailing lists, and website.