So you want to get involved? Great! But now what? It's all so confusing. What can I run for? Who currently represents me? There are tons of opportunities to help spread Libertarian ideas, but let's start with the basics.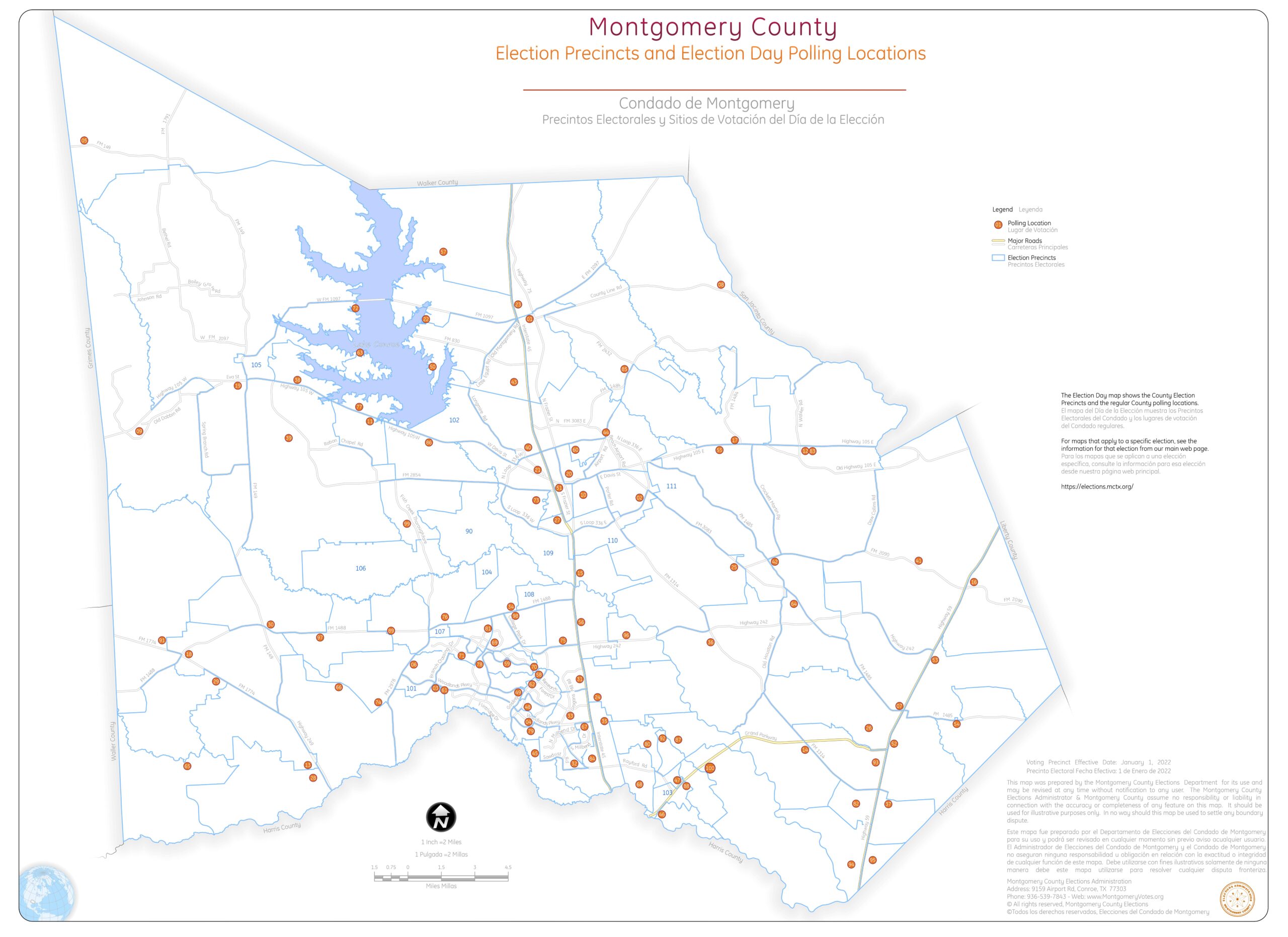 Who currently represents me?
There are 96 different voting Precincts in Montgomery County. This determines where you go to vote and is close to your home. It has everything to do with WHO and WHAT you get to vote on and ultimately who represents YOU.
Once you know your polling location in the county, you can discover who in Austin represents you. Just like at the Federal level, we have 2 branches of Congress in every State; the Senate and the House of Representatives.
Who are your Texas senators?
Let's first look at the Senate. There are 31 Senate Districts in all in Texas. Montgomery County is split between Senate District 3 and Senate District 4. For this reason, we actively follow BOTH of those races.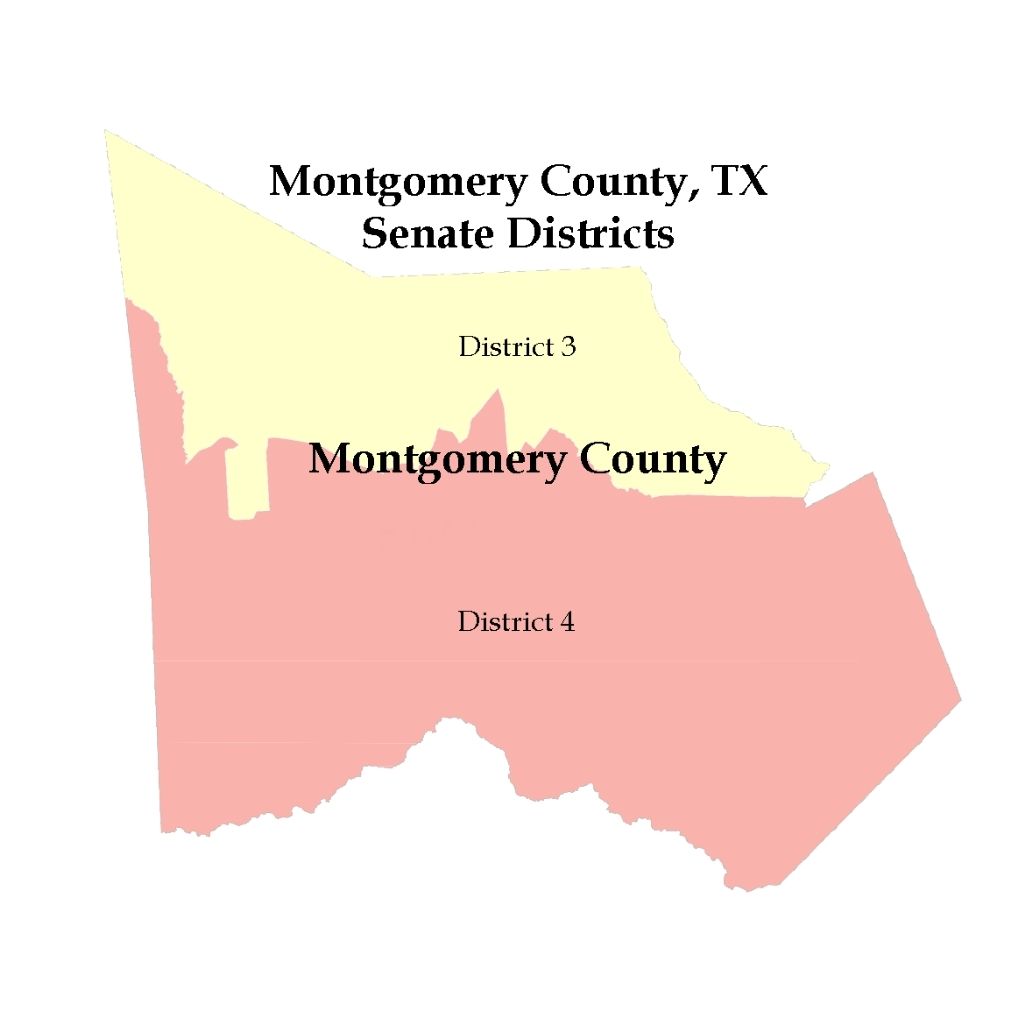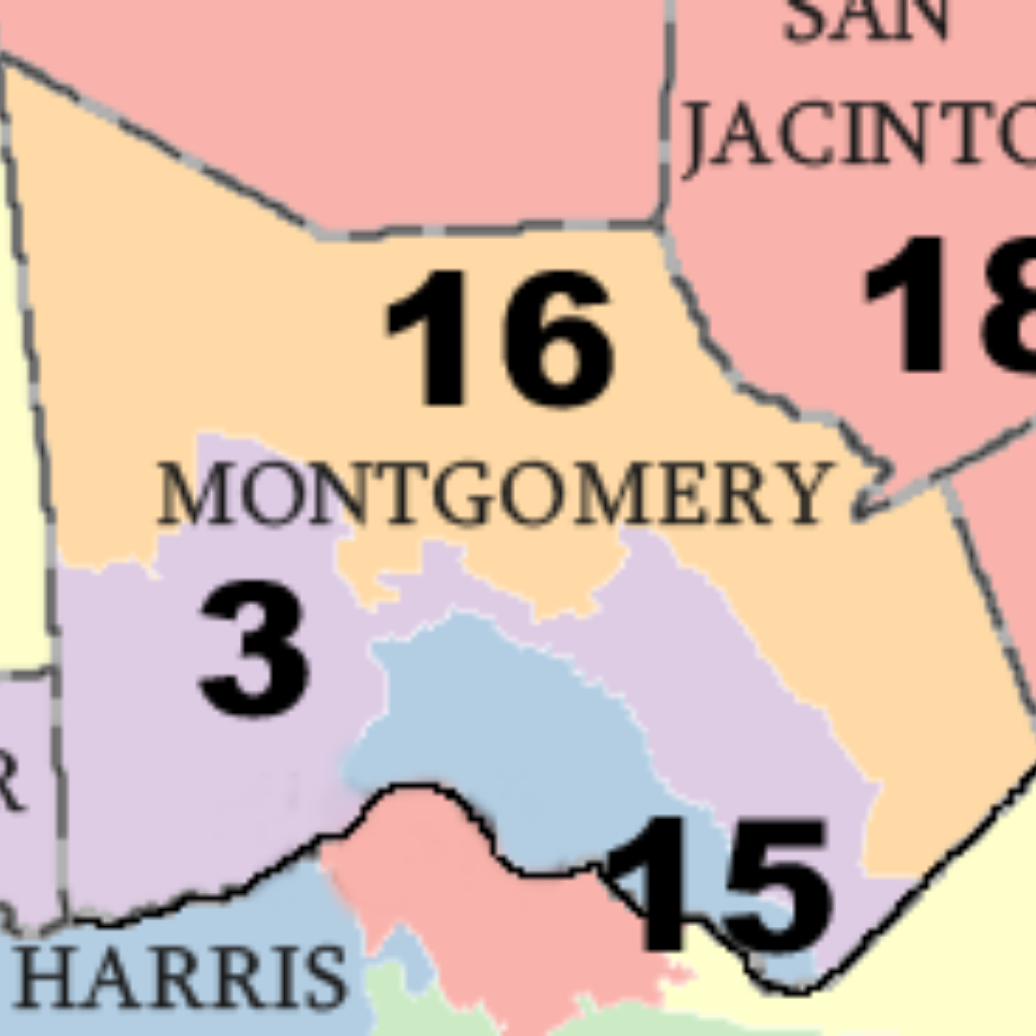 Who are your state representatives?
Each State sends two Senators to represent The State in D.C. The State of Texas is broken into 36 U.S. Congressional Districts, each sending 1 Representative. Montgomery County is mostly U.S. Congressional District 8 but also encompasses some of U.S. Congressional District 2.
Know your representatives!
It will only take a minute
If you need an easy tool to find your representatives, we recommend taking a minute to check with your address.
Don't forget the other elections! There are dozens of City Councils, School Boards, Water Boards; municipal, County, and Supreme Court Judges as well as the Railroad Commission to run for. If you want to learn more about these, contact us.